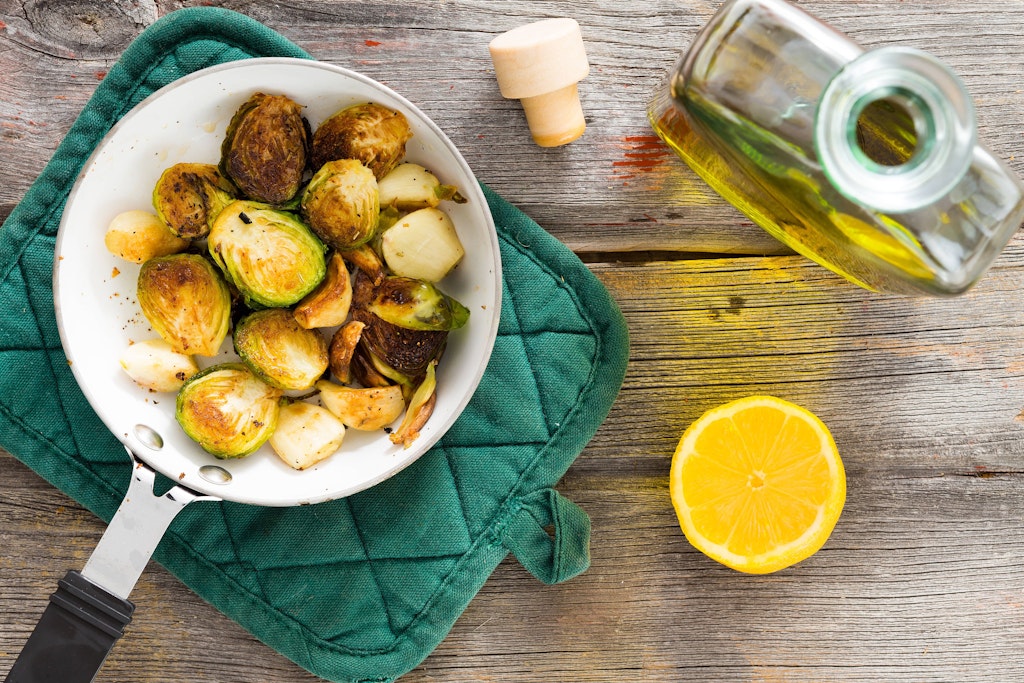 Understandably, not everyone has a good relationship with Brussels sprouts. In the past, the very delicious cabbage sprouts were often cooked for a long time until they were almost no longer consistent. But in the meantime, people have started preparing winter vegetables in a different way. There are many recipes for making Brussels sprouts from the oven or from the pan. This is for the pan – with Brussels sprouts and sweet paprika.
Now also read: This recipe will save you a lot of money! The best carrot soup in the world: hot, spicy, delicious – and helps you lose weight >>
Ingredients for Brussels Sprouts with Pan Peppers
You need: 500 grams of Brussels sprouts, 2 red peppers, 50 grams of butter, 2 cloves of garlic, 4 slices of bacon (or thinly sliced ​​smoked tofu), olive oil, salt, pepper, nutmeg and chili.
Now also read: Brussels Sprouts Difference: Recipe for a delicious pan with Brussels sprouts and potatoes, simply delicious! >>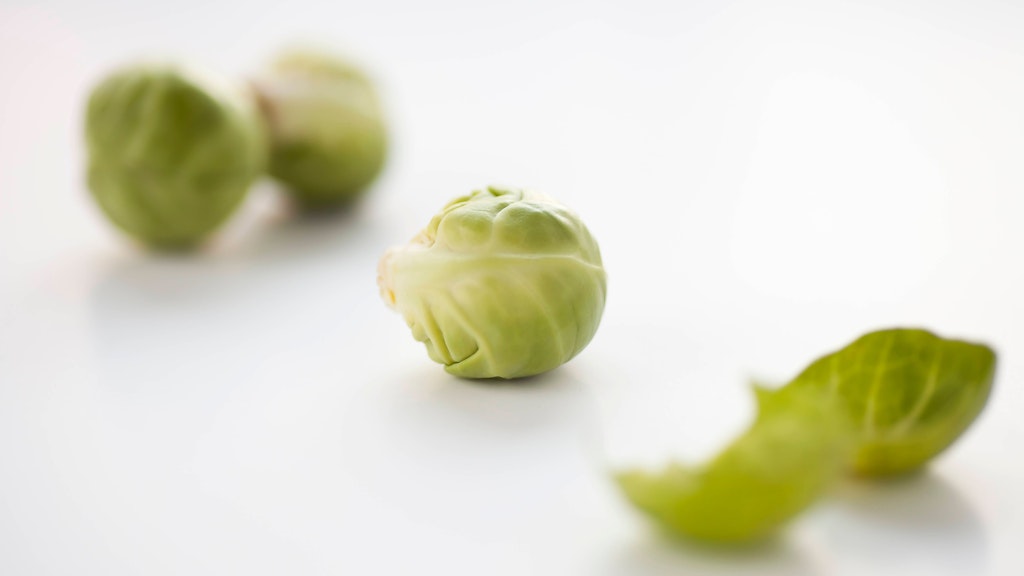 Also read: Brussels sprouts with olives and potatoes: This Mediterranean flavor tastes amazing! >>
Brussels sprouts recipe with pan-fried peppers
Here's how it works: A grill pan is best for cooking Brussels sprouts and peppers, but any other pan will do if in doubt.
But before you start, you need to prepare the Brussels sprouts. To do this, use a knife to remove the end of the stem and the dark green outer leaves. Then wash the florets in cold water and cut them in half again, so that the cooking time is better suited to the rest of the ingredients.
The peppers are washed, the seeds are removed and cut into small pieces, the garlic is finely sliced ​​and the bacon (or smoked tofu) is roughly the size of a fingernail.
Also Read: Brussels Sprouts and Red Cabbage in One Recipe: A Simple End-of-Day Fall Casserole >>
Now heat the pan (grill) and fry the peppers in it without fat. When the peppers have colored a little, turn everything over, then add a little olive oil and finely chopped garlic. Together, this remains in the pan for three to four minutes. Before the garlic darkens, put everything in a bowl and set aside.
Now leave the bacon pieces in the pan. If you cook the vegetarian version with smoked tofu, you will need a little olive oil for frying.
When the bacon or smoked tofu is crispy, remove that from the pan as well and let the butter melt in the pan (of course you can use a vegan alternative here too). When it starts to foam, add half of the Brussels sprouts and let it cook. Caution: turning the pan back and forth too often delays the cooking process. Let the pan do its job.
Also read: Tyrolean-style Brussels sprouts with bacon and fried eggs: This is how cauliflower is for breakfast >>
When the Brussels sprouts are colored on all sides, add the peppers back in and season with nutmeg, chili powder, salt and pepper.
Then you can prepare a delicious Brussels sprout and pepper pan. Sprinkle everything with bacon or smoked tofu and then you can enjoy your dish.
Enjoy your meal!