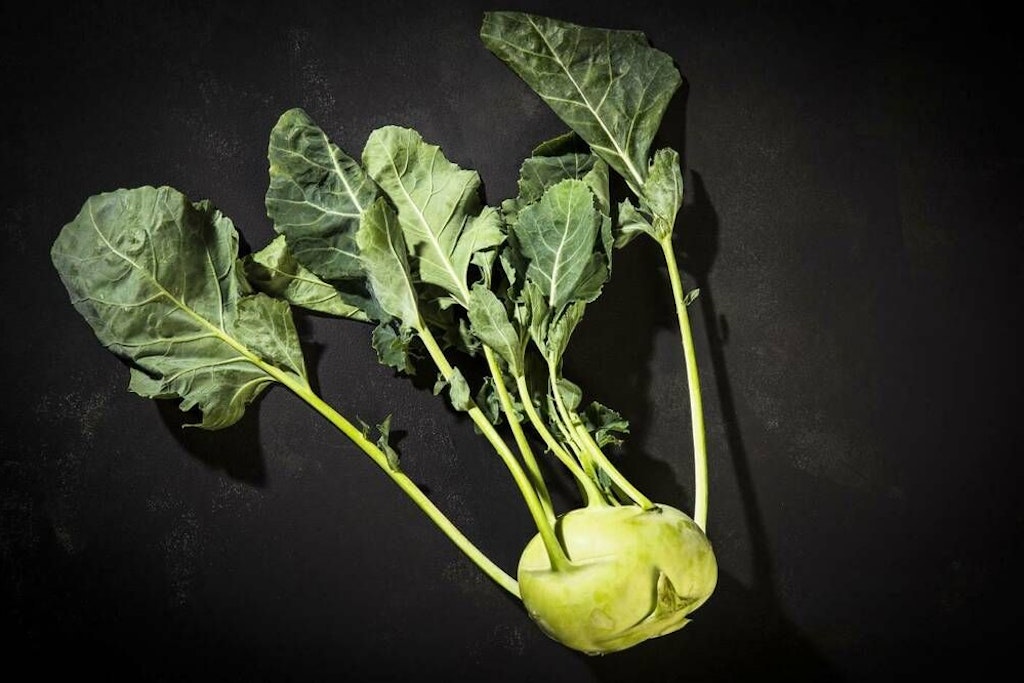 Kohlrabi is a particularly tender member of the cabbage family. Its mild taste and tender meat make it very popular among children. It's really crunchy as a raw food. Kohlrabi cuts a fine figure as a casserole and, together with the finest minced meat and a delicious sauce, creates a real taste experience. The whole family will love this recipe – try kohlrabi minced meat casserole.
Also read: A great recipe for connoisseurs: this delicious summer casserole with zucchini, minced meat and tomatoes tastes good for the whole family! >>
Ingredients for Kohlrabi Minced Meat Casserole
You need: 500 grams of minced meat, 2 spoons of fat for frying, 2 turnips, 200 grams of crème fraîche, 250 milliliters of cream, 200 grams of cheese au gratin, nutmeg, salt, pepper, 2 spoons of parsley (frozen)
Also Read: Clever Potato Gratin Recipe: With lots of garlic and cheese, it becomes an absolute culinary delight >>
This is how kohlrabi minced meat casserole is made
This is how it is done: Remove the leaves and stems from the kohlrabi. Peel the kohlrabi and remove the woody parts. Dice the kohlrabi. Heat the water in a saucepan. Season with salt and cook for 10-15 minutes until the kohlrabi cubes are al dente. If you easily pierce the vegetable with a knife but still feel a little resistance, you're done. Drain the kohlrabi.
Also Read: Clever No-Bag Farmer's Casserole Recipe: This Casserole Is Perfect With No Additions, And It's Super Quick >>
Meanwhile, heat the fat in a pan. Add the minced meat and stir vigorously. Fry the minced meat until it crumbles. Season with salt and pepper. Put the beef in a saucepan. Scatter the sliced ​​kohlrabi on top.
Now also read: Kohlrabi is different: with this Italian recipe, turnip tastes great! >>
Mix the sauce in a tall measuring cup. Mix the fresh cream and the cooking cream, salt, pepper and nutmeg. Stir in the parsley. Pour the sauce into the casserole and, finally, spread the cheese over the kohlrabi minced meat casserole.
Put the casserole in a cold oven, turn on 200 degrees (top and bottom heat) and bake for about 40 minutes until the cheese is browned as desired. Enjoy your meal!
Also Read: Summer Tortellini Salad Recipe: You'll Love This Italian Specialty >>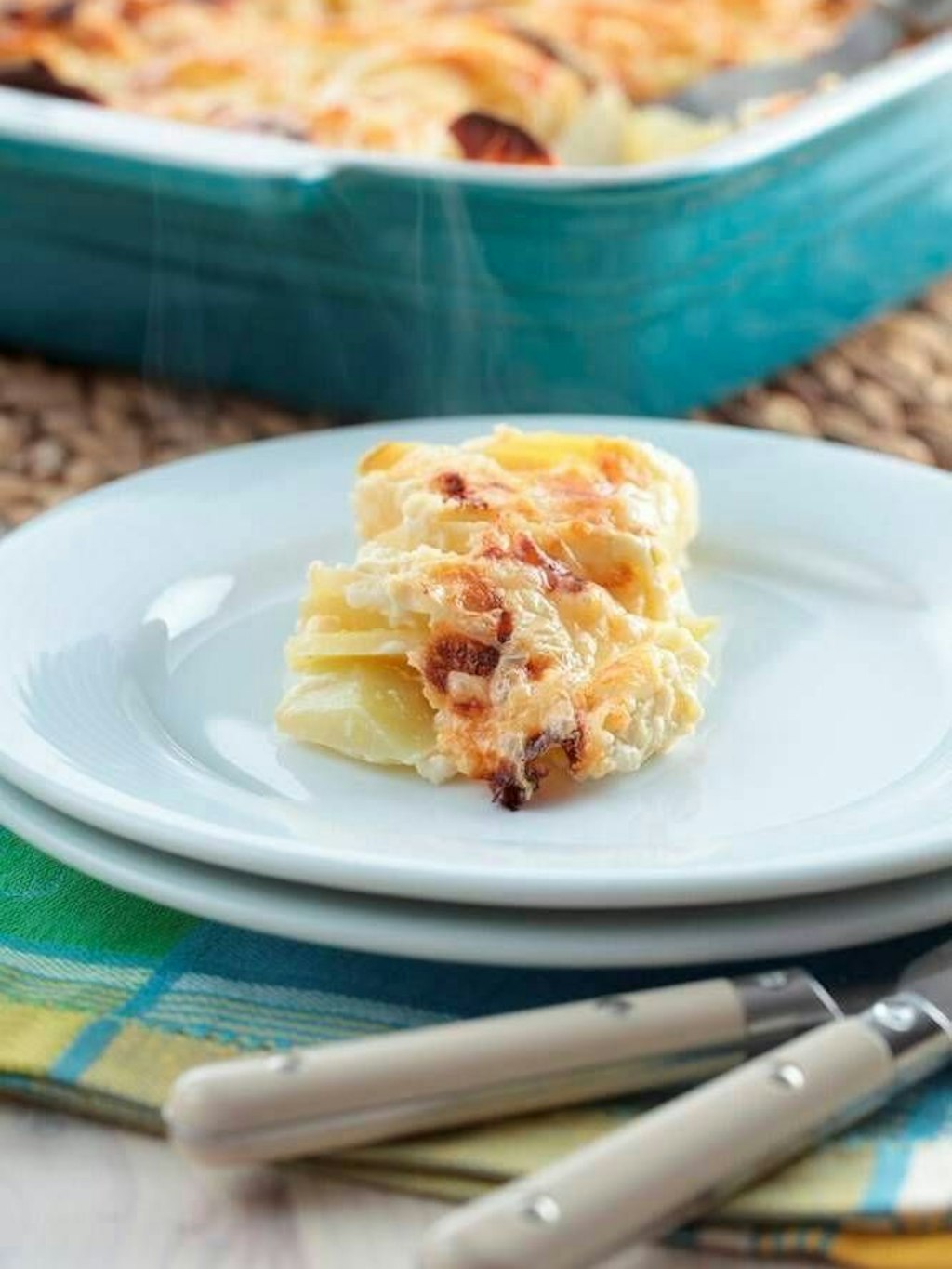 Now also read: Delicious summer pasta like in Italy: this recipe tastes like the holidays and is ready very quickly >>
Why is kohlrabi so healthy?
Kohlrabi is not only a relatively cheap vegetable. It's really healthy. The green tuber is rich in vitamins niacin and folic acid. The vitamin C content is particularly high. Kohlrabi also contains the minerals potassium, calcium, magnesium and iron. With only 23 calories per 100 grams, kohlrabi is a low-calorie vegetable. However, the high fiber content ensures a high level of satiety.
Also Read: Weekend Horoscope: Here's What Your Saturday And Sunday Will Be Like – According To Your Zodiac Sign >>